MCU Phase 5's Secret Invasion is expected to feature many characters from past MCU projects. Adapted from Marvel Comics' 2008 Secret Invasion event, the Phase 5 Disney+ series will star Samuel L. Jackson as Nick Fury and Ben Mendelsohn as Talos in an espionage adventure that unravels when a faction of shape-shifting Skrulls are revealed to have been infiltrating Earth for years. Secret Invasion will act as a direct sequel to 2019's Captain Marvel, alongside The Marvels, but many prior MCU stories will likely be revisited as well, which could also include the return of several MCU characters.
The Secret Invasion storyline in Marvel Comics features many of the Earth's high-profile heroes being outed as Skrulls in disguise, but Marvel Studios seems to be taking a more grounded, down-to-Earth approach with Phase 5's Secret Invasion. The six-part series will introduce Olivia Colman, Emilia Clarke, and Kingsley Ben-Adir to the MCU but will also see several past actors reprise their MCU roles, including Don Cheadle, Cobie Smulders, and Martin Freeman, who have all been confirmed for the series. For existing MCU character cameos, Marvel Studios needs to be careful to hang onto the darker tones of the series, so only a select few could realistically appear in Secret Invasion.
Related: Kevin Feige's Thunderbolt Ross Reveal May Have Just Spoiled Secret Invasion
10
Carol Danvers, A.K.A. Captain Marvel
As a pseudo-sequel to Captain Marvel, Carol Danvers could very easily make an appearance during the series ahead of The Marvels. Secret Invasion will continue the story of the Skrulls from Captain Marvel, and since the Phase 3 film ended with Danvers traveling out into the universe to find more Skrull refugees and find a home for them, it's likely this will be a key talking point during Secret Invasion. Since it was Captain Marvel that led Fury to gain knowledge of the Skrulls, the connection between the former Director of SHIELD and the cosmic hero will be explored even further in Secret Invasion.
The main thing that would keep Captain Marvel from appearing in Secret Invasion is the character's star power. Brie Larson debuted the character during Captain Marvel and has since had a battle-ending appearance in Avengers: Endgame, so it's possible she might be too big a hero to make an appearance in the smaller-scale Disney+ series. However, Secret Invasion will act as an important setup for The Marvels, and Larson already made a cameo appearance at the end of Ms. Marvel, so it's still possible that Captain Marvel could show her face in the MCU's first espionage-style series.
9
Monica Rambeau, A.K.A. Spectrum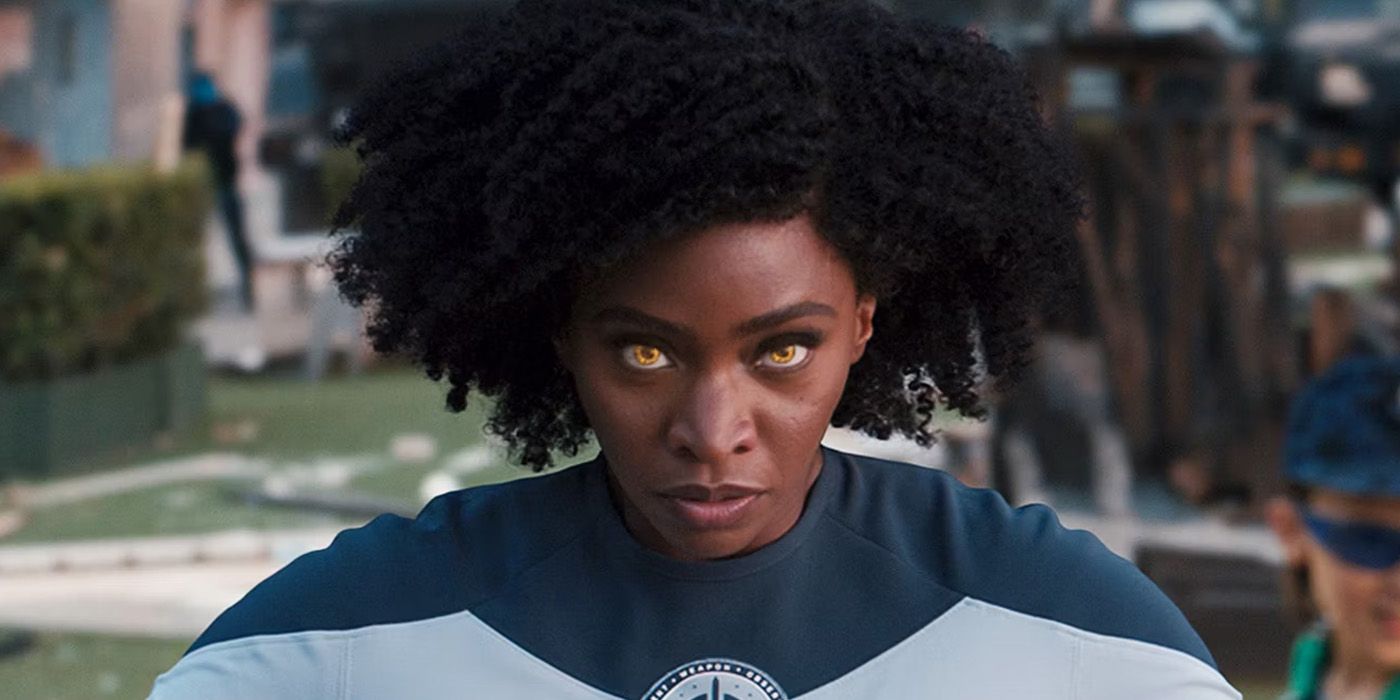 Having debuted in Phase 4's WandaVision, Teyonah Parris is perhaps one of the most likely actors to reprise her role in Secret Invasion. Monica Rambeau was originally played by Azari Akbar as a child in Captain Marvel but was featured as an adult alongside Elizabeth Olsen and Paul Bettany in WandaVision. The Phase 4 series revealed that Monica works for the MCU's SWORD, an organization dedicated to researching and defending against extra-terrestrial and extra-dimensional threats, including an investigation into the Westview Hex. Monica Rambeau gained superhuman abilities after repeatedly passing through the Hex, her DNA being altered on a cellular level.
Parris is set to reprise the role alongside Larson and Iman Vellani in The Marvels, but her connection to SWORD makes her the perfect candidate to cameo in Secret Invasion. Monica's mother, the late Maria Rambeau, founded SWORD after her adventure with Danvers, Fury, and the Skrulls, and the organization is set to be featured heavily in Secret Invasion. The ending of WandaVision even saw a Skrull approaching Monica in Westview, suggesting that someone in space was requesting an audience with the MCU's new hero, so her appearance in Secret Invasion wouldn't come as a surprise.
Related: 1 MCU Detail Makes Secret Invasion Marvel's Most Important 2023 TV Show
8
Kamala Khan, A.K.A. Ms. Marvel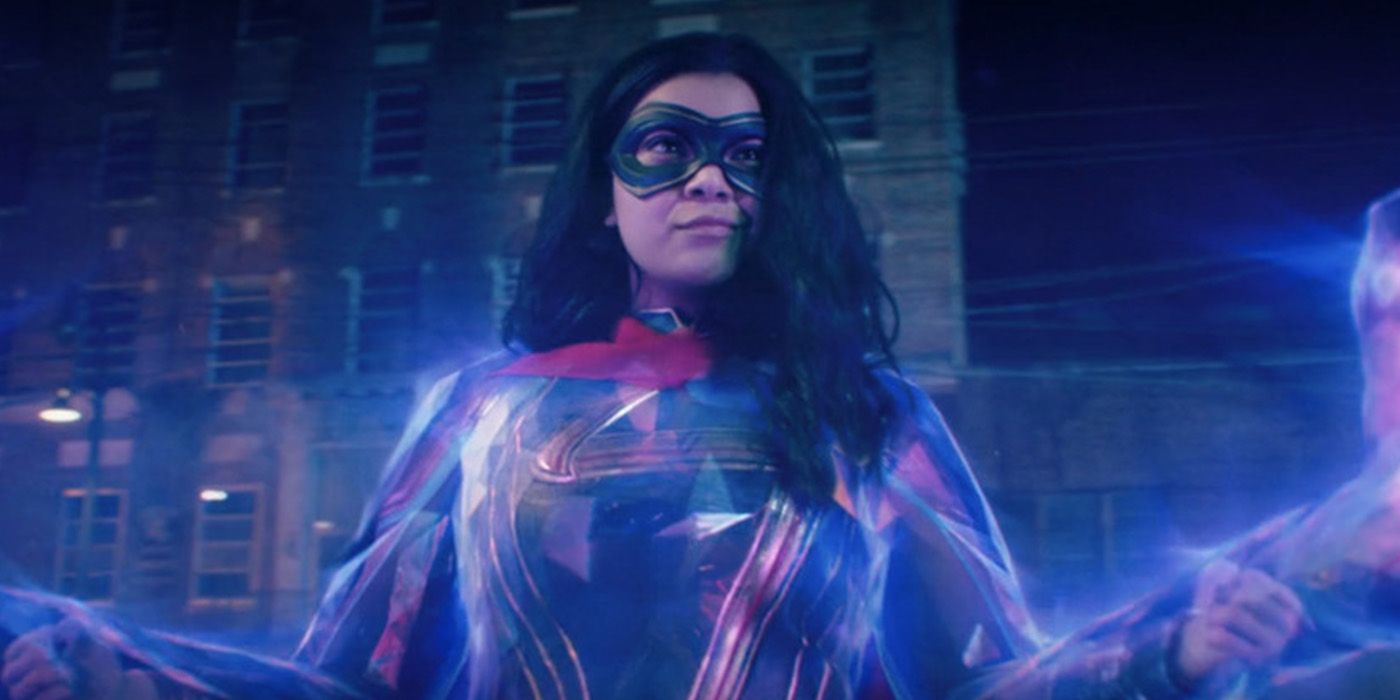 Kamala Khan is one of the MCU's newest and youngest heroes, gaining abilities during Ms. Marvel after her grandmother's bangle unlocked her mutant genes as Ms. Marvel. Iman Vellani is set to reprise the role on the big screen opposite Larson and Parris in The Marvels, but that doesn't mean she couldn't cameo alongside her new Marvel family in Secret Invasion. There's not much yet connecting Kamala to Fury or the Skrulls, but her apparent bond with Captain Marvel could be very important since the end of Ms. Marvel saw Kamala and Danvers swap places, the latter arriving in Kamala's bedroom and Kamala being sent to an undisclosed location.
Ms. Marvel making an appearance in Secret Invasion, even if only briefly, would be a great way to introduce the new hero to the pre-existing characters in Marvel Studios' roster. This could tease her eventual involvement as a member of the Young Avengers, or a bright future battling alongside her hero, Captain Marvel. While The Marvels is expected to explain what happened to Kamala and Captain Marvel at the end of Ms. Marvel, Secret Invasion could start to fill in the gaps, and explain a little more about why these two separate heroes might share a strange connection.
7
Sam Wilson, A.K.A. Captain America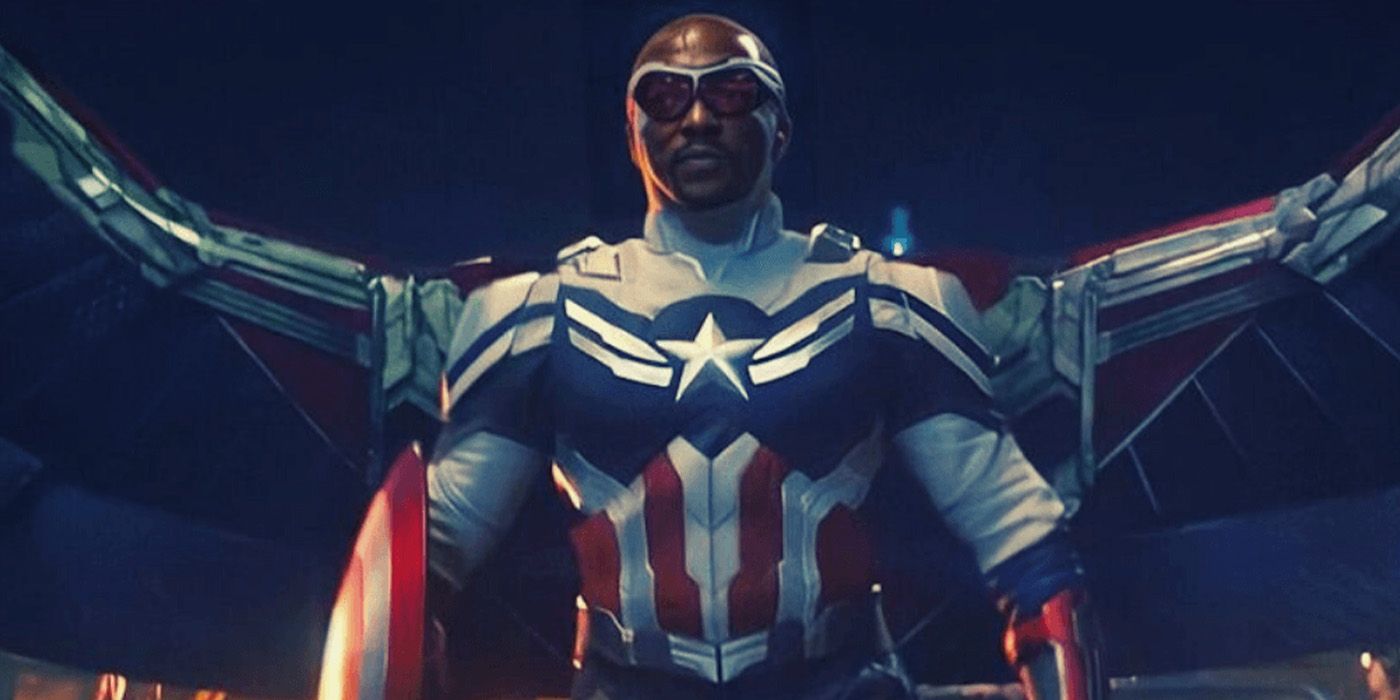 Since he became Captain America in Phase 4's The Falcon and the Winter Soldier, there has been no mention of Sam Wilson in subsequent MCU projects. Though his story is set to continue in Captain America: New World Order, it's possible that he could make an appearance in Secret Invasion, particularly now that he carries one of the most recognizable monikers in the superhero world. Wilson will certainly be trying to make a name for himself and build his reputation as the MCU's Captain America, and there may be no better way to do that than to battle Skrulls with Nick Fury.
Anthony Mackie has already proven his willingness to jump between the big-screen MCU and Disney+, as The Falcon and the Winter Soldier was one of the first TV series to be released in the MCU's Multiverse Saga. This could suggest he'd be willing to reprise the role in Secret Invasion, too, ahead of his feature film debut as Captain America. Nick Fury has been off-world for a while, and a lot has changed in that time, so perhaps he'd be wanting to catch up with the MCU's new superheroes during Secret Invasion, perhaps with plans of bringing together the MCU's New Avengers team.
Related: MCU Theory Reveals Secret Invasion Will End (& Replace) The Avengers
6
Bucky Barnes, A.K.A. The Winter Soldier/White Wolf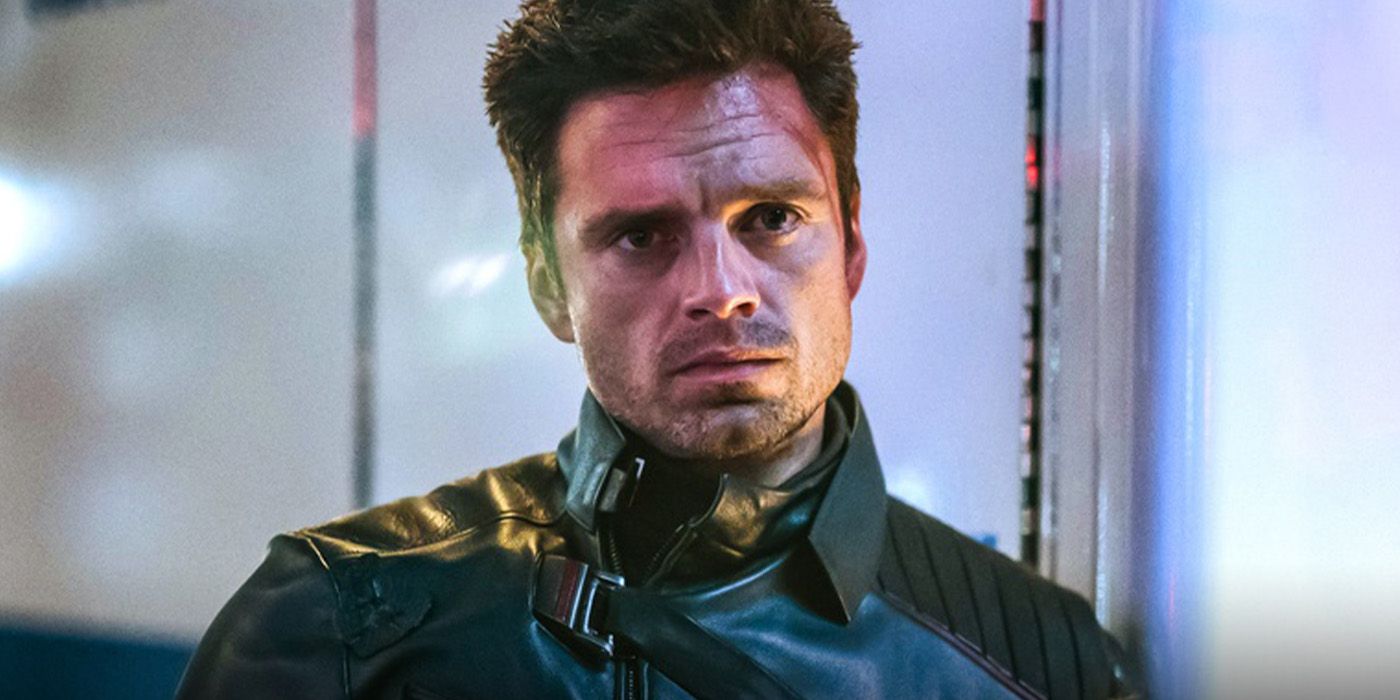 Going hand-in-hand with Sam Wilson, Bucky Barnes could make an appearance in Secret Invasion, as The Falcon and the Winter Soldier saw the pair teaming up to reclaim Captain America's shield from John Walker and battle the super-soldier Flag Smashers. Both Sam Wilson and Bucky Barnes are more grounded characters in the MCU, so Secret Invasion would provide the perfect sandbox for them to play in, especially since themes of politics and global conflicts will be a major part of the series, just as they were in The Falcon and the Winter Soldier. This could also act as a great setup for Phase 5's Thunderbolts.
Sebastian Stan has been confirmed to be on the line-up for the MCU's inaugural Thunderbolts team, even potentially taking the position of de facto leader since he is possibly the most heroic of the upcoming film's antiheroes and reformed villains. While Thunderbolts characters Yelena Belova and John Walker have already had their connections to the team's benefactor, Valentina, revealed, Secret Invasion could help to explain how Bucky gets recruited for the team. Bucky and Wilson are set to split up before Captain America: New World Order, so Secret Invasion could see the unlikely duo go their separate ways.
5
Clint Barton, A.K.A. Hawkeye (& Kate Bishop)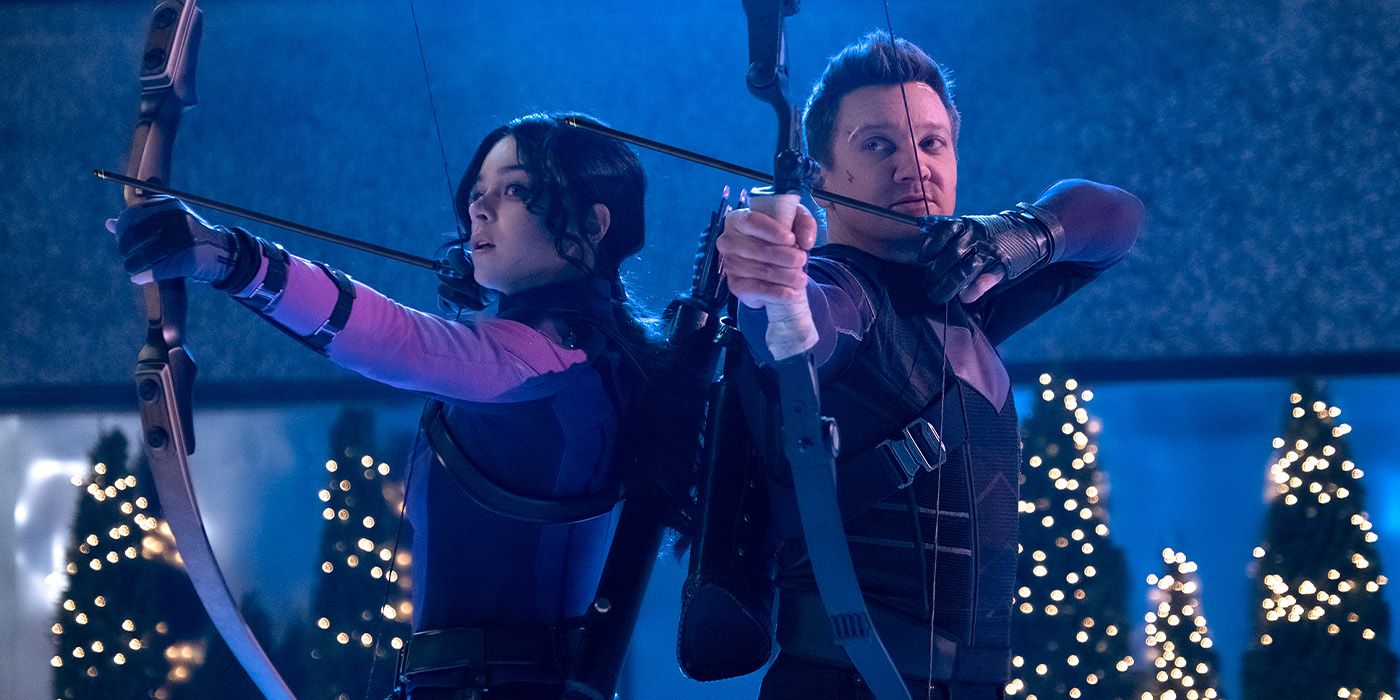 Jeremy Renner first debuted as Clint Barton in 2011's Thor, which saw him play an Agent of SHIELD who was hinted to be the MCU's Hawkeye. His subsequent appearances in Avengers films cemented him as a cornerstone of the MCU, and Phase 4's Hawkeye developed his story even deeper. As a former Agent of SHIELD, Barton had a close relationship with Fury, which might suggest Secret Invasion could be the best place for him to make his next MCU appearance. There has been no word on a potential Hawkeye season 2, so Barton's story will need to continue in other projects.
Similarly to Ms. Marvel, Secret Invasion might be the perfect time to introduce Kate Bishop to the wider world of the MCU, as she became a hero in her own right during Hawkeye. As Barton's proposed legacy hero, it would be fantastic to see Kate stand on her own two feet, especially after seeing her battle Wilson Fisk, a.k.a. Kingpin, one-on-one in the Hawkeye series finale. She would be a huge asset to Nick Fury during Secret Invasion, particularly with a good word put in by Barton, and Secret Invasion could help to lay the groundwork for the eventual formation of the rumored Young Avengers team in the MCU.
Related: Secret Invasion Can Set Up Rhodey's Best MCU Future (Not As A Superhero)
4
Contessa Valentina Allegra De Fontaine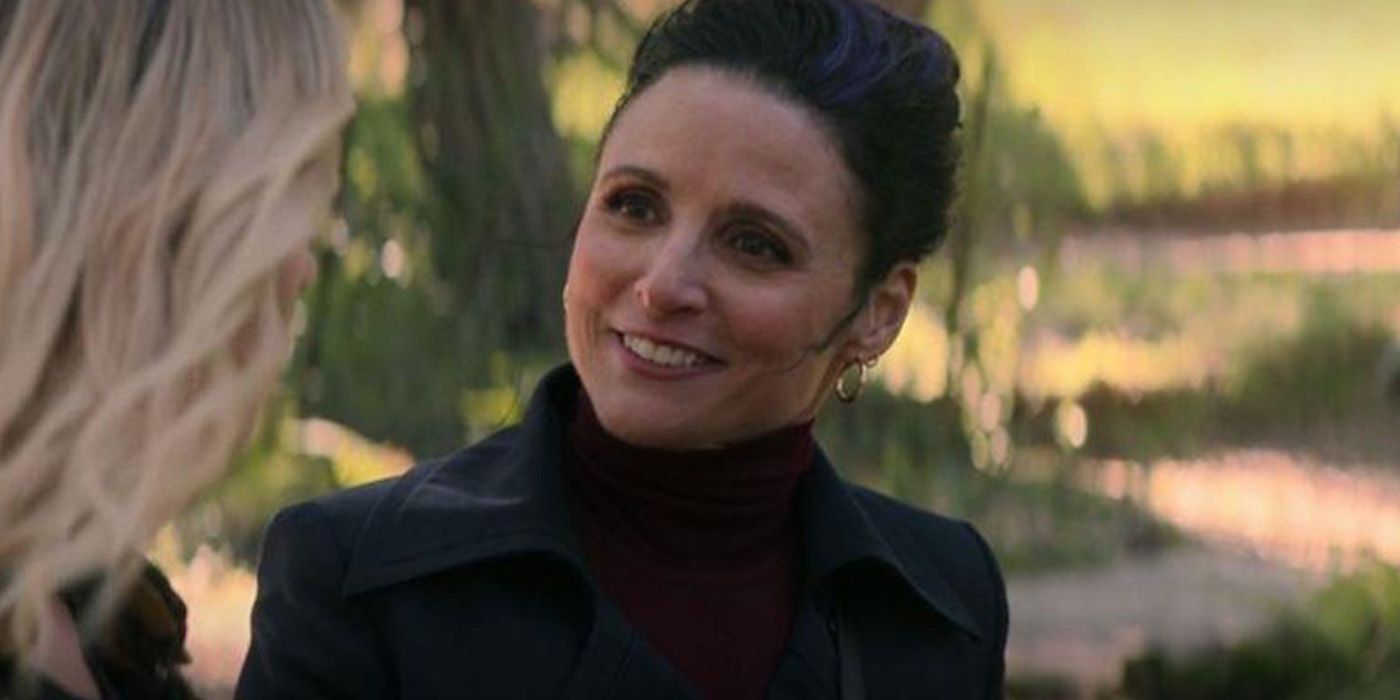 As the MCU's Director of the CIA, Contessa Valentina Allegra de Fontaine (Val) is expected to make several cameo appearances in various projects before she is explored further in Thunderbolts. Julia Louis-Dreyfus has already appeared in The Falcon and the Winter Soldier, Black Widow, and Black Panther: Wakanda Forever, and the espionage textures of Secret Invasion would fit the CIA mastermind perfectly. Wakanda Forever even revealed that she and Everett Ross had been married, and since Everett Ross will appear in Secret Invasion, it's possible his ex-wife won't be too far behind.
3
Agent Melinda May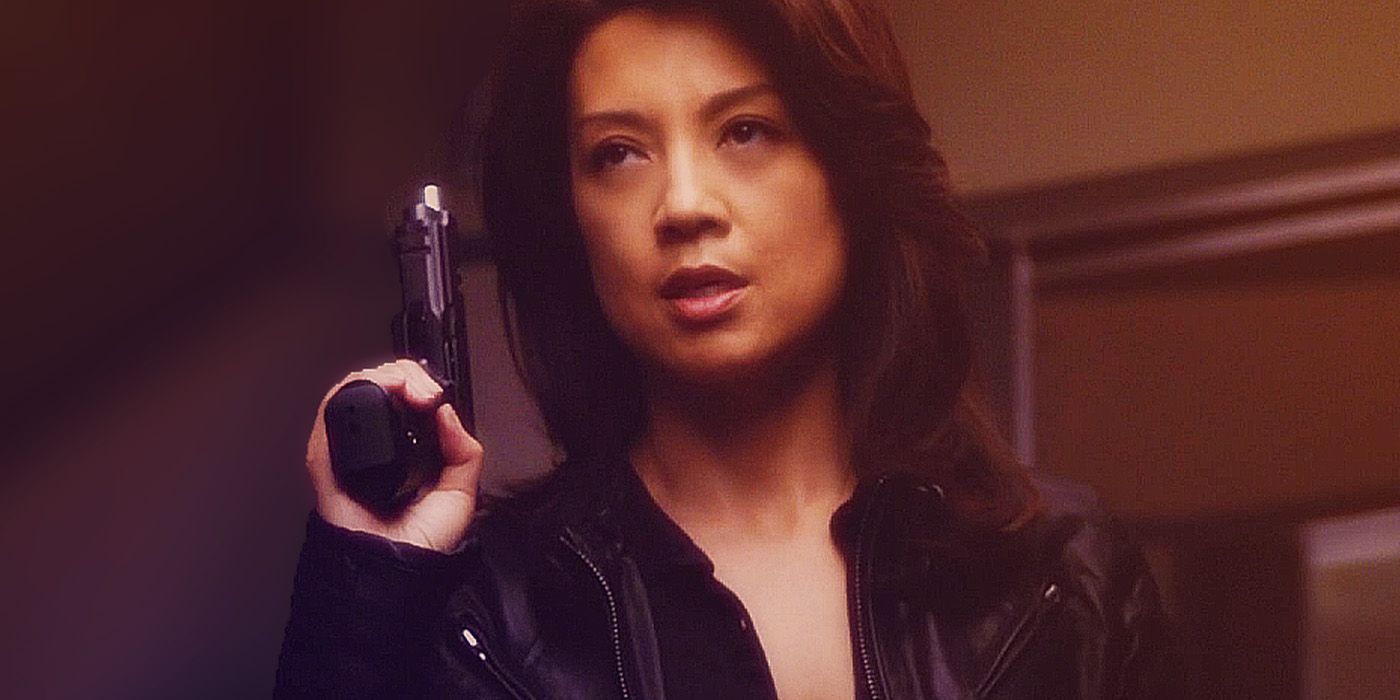 Marvel Television's MCU-adjacent shows seem less and less canon with every new update, but that doesn't mean that characters from the old shows can't cross over into the MCU. Ming-Na Wen debuted as Agent Melinda May on ABC's Agents of SHIELD and quickly became a fan-favorite character. Her direct connection to Nick Fury, who assigned her to Phil Coulson's team, makes her the perfect candidate to appear in Secret Invasion. A recently-released clip from Secret Invasion even features Fury stating that "Cavalry's on its way," perhaps hinting at May's MCU debut, as The Cavalry was her nickname within SHIELD.
2
Daisy Johnson, A.K.A. Quake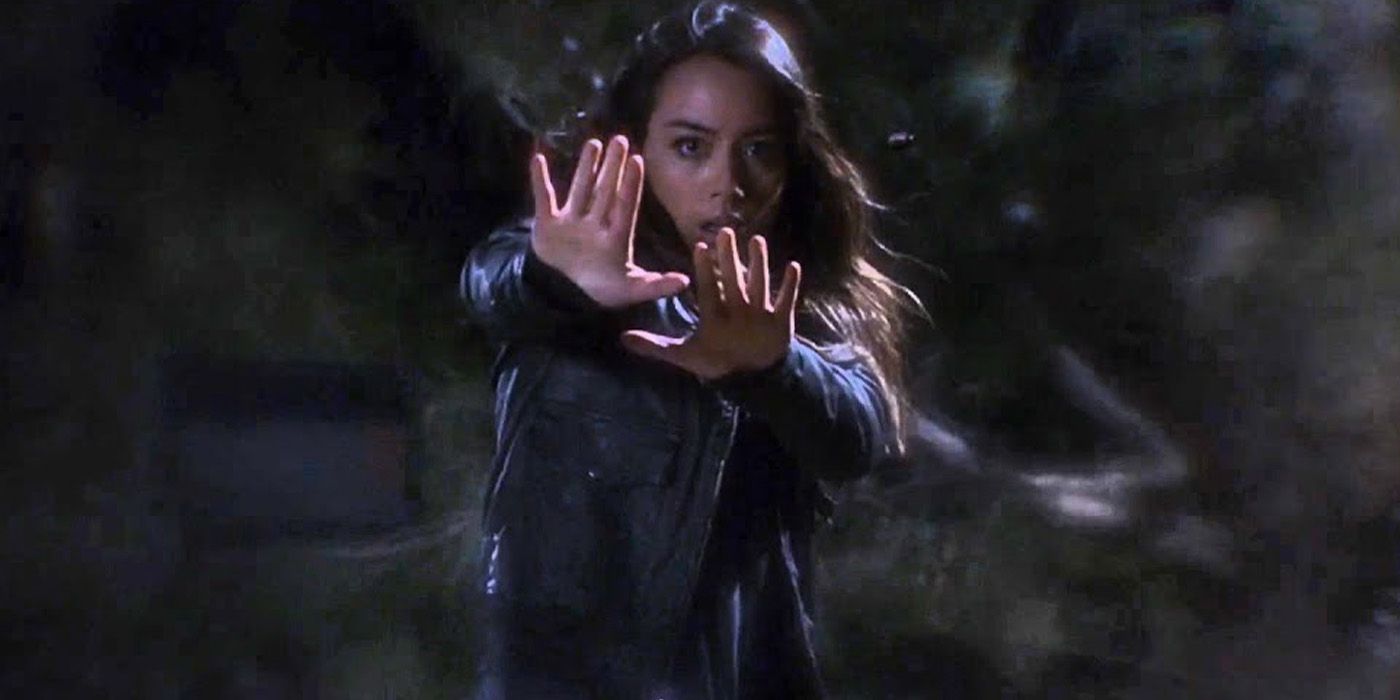 When the story for Secret Invasion was revealed, there was a huge wave of speculation that Chloe Bennet would be reprising her Agents of SHIELD role as Daisy Johnson, a.k.a. Quake. Bennet's portrayal of the Inhuman SHIELD operative stuck in the minds of audiences, with many begging to see her return to the role in the MCU. Even though she has adamantly denied involvement in Secret Invasion, this could simply be the typical Marvel actor avoidance, as she has also recently dropped out of the live-action Powerpuff Girls pilot, which she'd been attached to, opening up her schedule for an MCU return as Quake.
1
Wong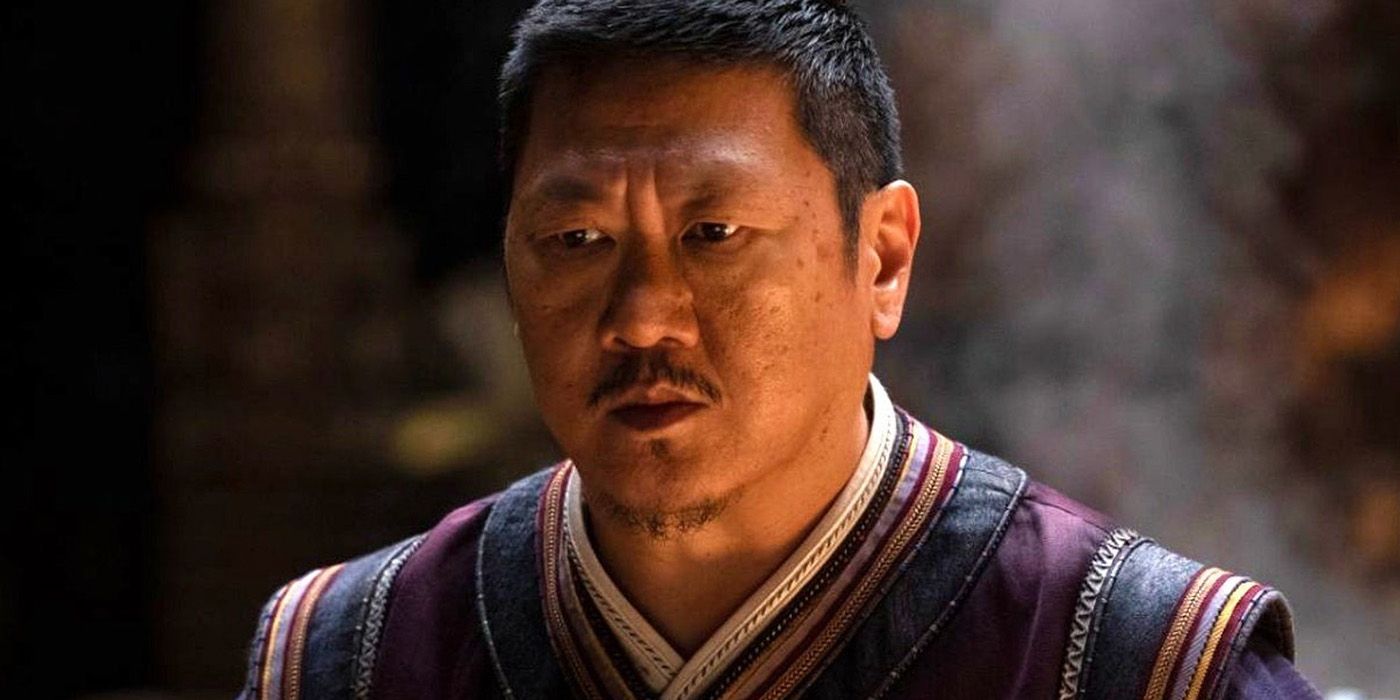 Since the dawn of the MCU's Multiverse Saga, Benedict Wong has appeared in more projects than any other character, popping up as Wong in Shang-Chi and the Legend of the Ten Rings, Spider-Man: No Way Home, Doctor Strange in the Multiverse of Madness, and She-Hulk: Attorney at Law. Wong seems to be Marvel Studios' favorite cameo star, so nothing is stopping them from finding a way to bring the MCU's Sorcerer Supreme into Secret Invasion too. Perhaps some Skrulls have disguised themselves as Masters of the Mystic Arts, leading Wong to seek Fury's help in stopping the Skrull invasion of Earth.
More: MCU Theory Reveals Emilia Clarke's Skrull Twist In Secret Invasion